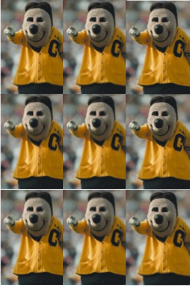 Getting Started
Download the latest software.
Subcribe to the pOSKI-user mailing list to receive announcements related pOSKI.
Read the User's Guide for information on how to install pOSKI and how to start using it.
Releases
pOSKI-v1.0.0

(April 27, 2012) First public release.


OSKI
(June 11, 2007) The latest version of OSKI libraray, oski-1.0.1h, is available here.
Licensing information